Using your own ringtone on your iPhone is not difficult! We show you in our step-by-step instructions how to proceed, which file formats are suitable (or how to convert an unsuitable format) and what else you should pay attention to! In addition, we will explain how to use your own ringtone for iPhone in WhatsApp.
Which possibilities are there out of the box?
A look into the sound settings of your iPhone quickly reveals that the selection only includes standard ringtones. The option to choose your own ringtone from the files only exists if you buy a ringtone from the iTunes store. However, we can use this way to set up your own ringtone on iPhone.
This is because purchased ringtones are stored in the "Music" (formerly "iTunes") app under "Tones". With our step-by-step guide, we'll show you how to get your ringtone there. But before that, you need to prepare four things:
you need a sound or song file of your choice. The file extension doesn't matter at this point, because you have to change it later before you can convert for example an MP3 to iPhone ringtone.
keep in mind that using your own ringtone on the iPhone will only work if the playback time is 30 seconds or less.
you should have iTunes or the Apple Music app installed on your Mac or PC.
to get a file for Apple Music you have to convert it. For this purpose, there are programs or online services that you can use.
Angebot
Bestseller Nr. 1
Bestseller Nr. 2
Angebot
Bestseller Nr. 3
ANZEIGE – Preise inkl. MwSt., zzgl. Versandkosten / Letzte Aktualisierung am 2022-06-26 at 14:51 / Affiliate Links / Bilder von der Amazon Product Advertising API
How to get your own ringtone on the iPhone
Once you have your sound file, you're ready to go. There are several possibilities. We will now show you the easiest way to set your own ringtone in the iPhone via the music app (or iTunes on Windows)!
Step 1: Import song into iTunes and shorten it
Start the program on your PC or Mac and import your music file. In the menu "File" (Windows) or "File" (Mac) select the item "Add file to library" or "Import…".
Navigate to the file you just added and right-click on it.
Select the "Information" item in the context menu and click "Options".
Here you can select the start and stop time of your song, if necessary. As mentioned above, the file must not be longer than 30 seconds later to be used as a ringtone.
Close the window by clicking "Ok".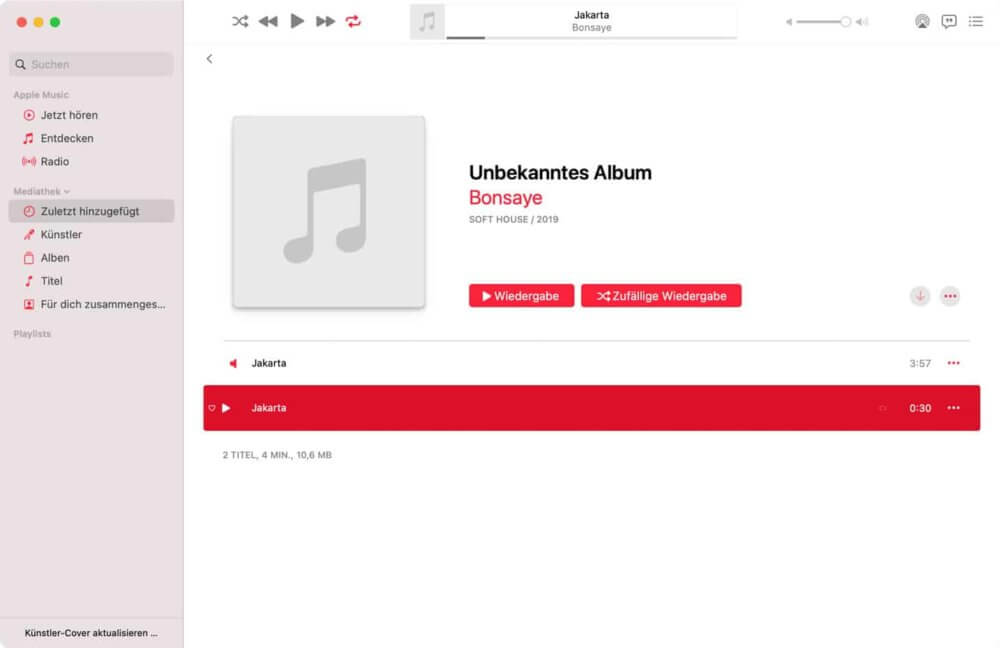 Step 2: Convert song for iPhone
After that, right-click on the music file again and select "Convert" and click "Create AAC Version" or on Mac go to "File" > "Convert" > "Create AAC Version". The program will now create a copy of your file.
The created file has to be converted again. To do this, save it to the desktop (right-click and select "Copy" or select the file with a left-click and press CTRL+C on Windows or CMD+C on Mac). Paste the file for example on your desktop.
If you are using a Mac, you can simply rename the file (right click and rename with the file extension ".m4r"). If you are a Windows user, you need an online converter or the free software"iRinger". With it you can convert MP3 to iPhone ringtone for example.
No matter which method you choose: In the end, you should have a file on your desktop that has a maximum playing time of 30 seconds and the file format "m4r", otherwise it will be difficult to select your own ringtone on the iPhone.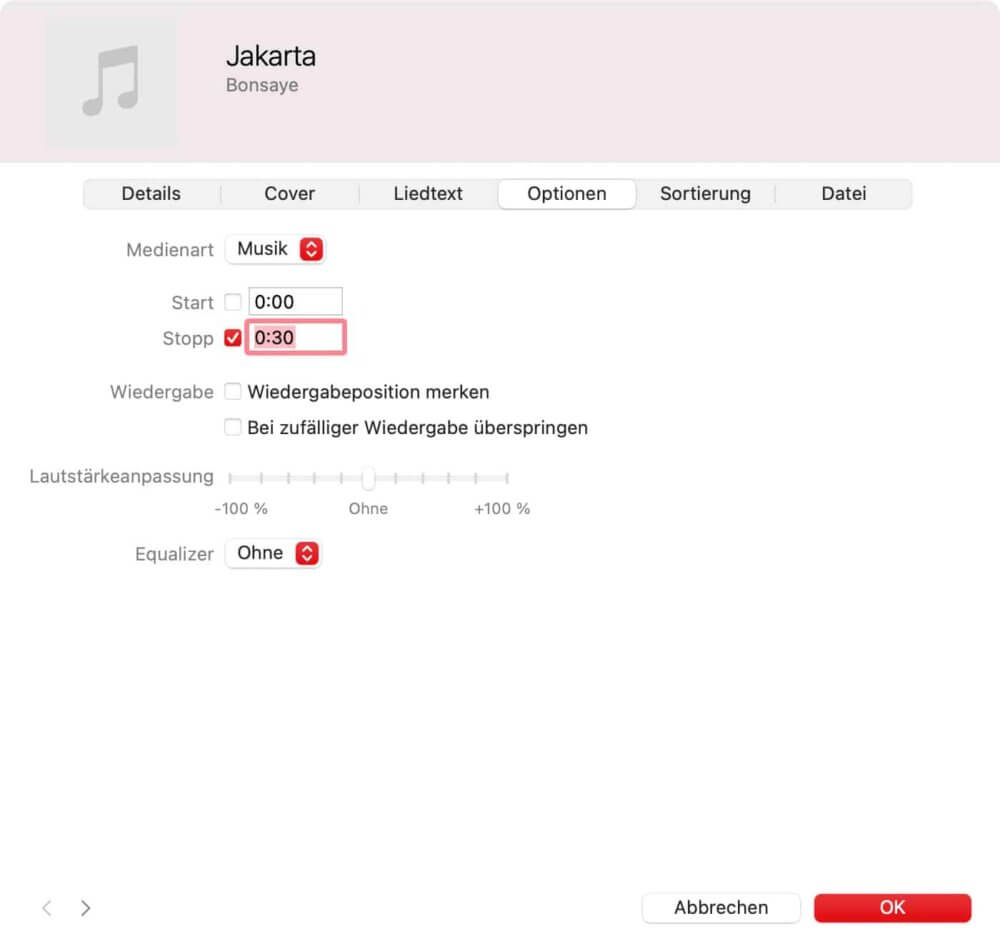 Step 3: Transfer your own ringtone to iPhone
If you have a Windows computer, you can simply import this file into iTunes under "Sounds", then connect your iPhone and click "Sync". On a Mac, open the Finder and select the iPhone on the left side. Then you can simply hold down the ringtone in m4r format on the desktop and drag it to your iPhone in the Finder.
When you're done, go to Settings on your iPhone and click "Ringtone" under "Sounds & Haptics". There, the ringtone you just created will now be listed and ready to be selected. Our endeavor "Create your own ringtone with the iPhone" has thus succeeded.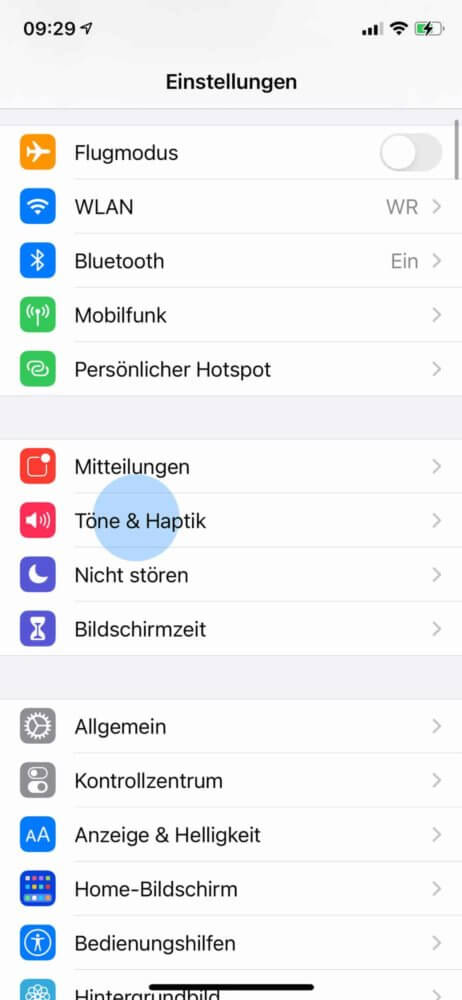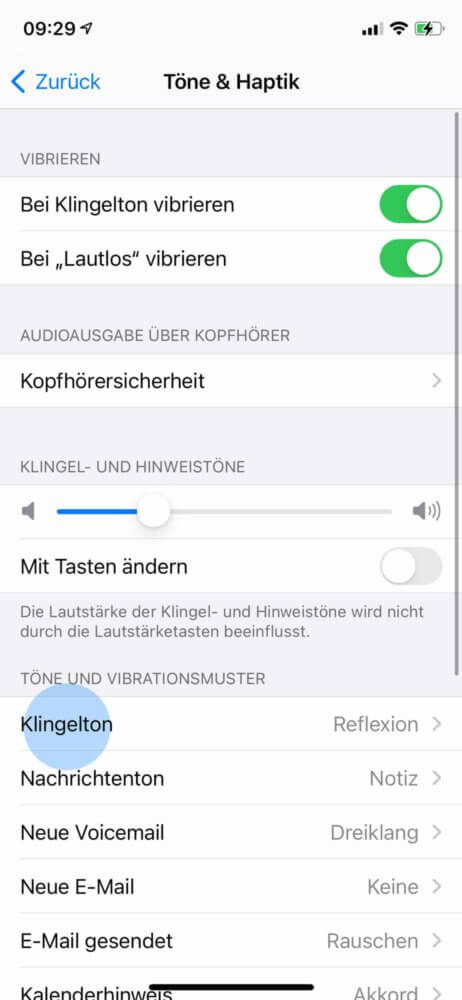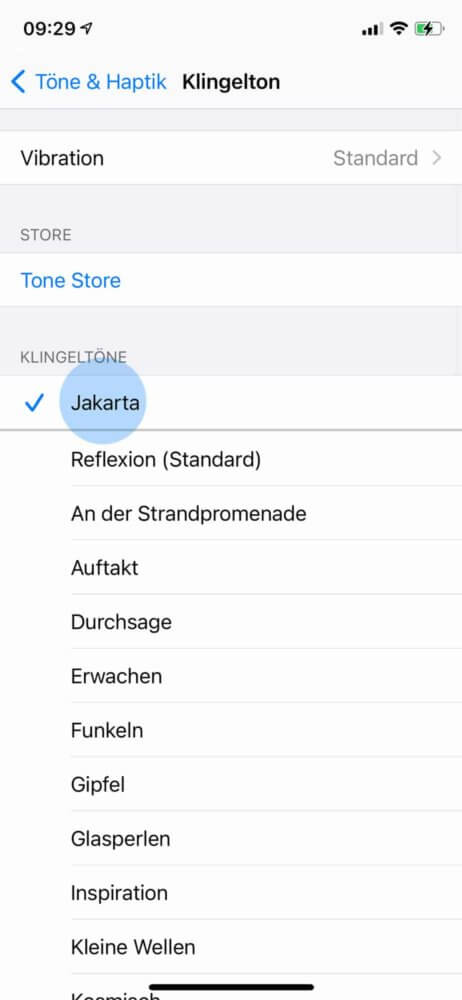 WhatsApp: use your own ringtone for iPhone
You want to use your own ringtone in WhatsApp? All you have to do is set an individual ringtone for a contact or contact group. WhatsApp does not have its own ringtone management and therefore the system settings are used. So setting a custom ringtone for iPhone in WhatsApp is quite easy, here again a short step-by-step guide:
ANZEIGE – Preise inkl. MwSt., zzgl. Versandkosten / Letzte Aktualisierung am 2022-06-26 at 12:11 / Affiliate Links / Bilder von der Amazon Product Advertising API
Open your contacts app
Edit the desired contact
Add an individual ringtone to the contact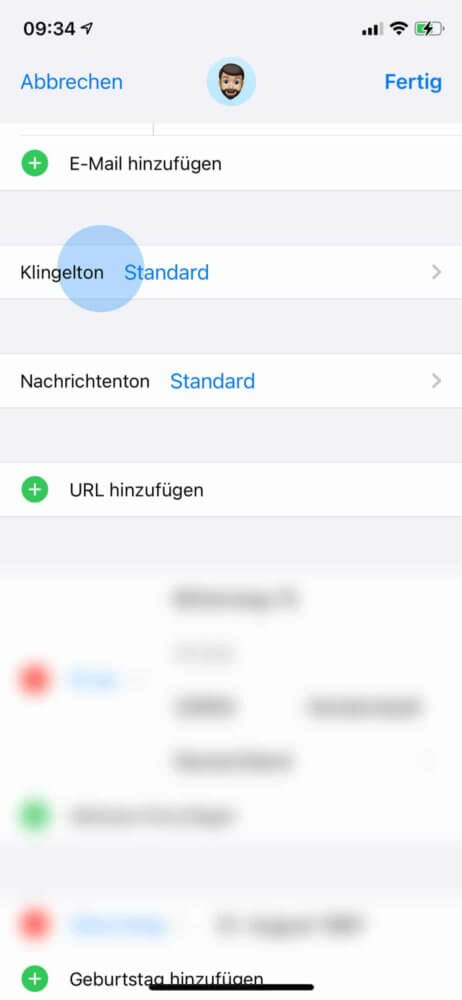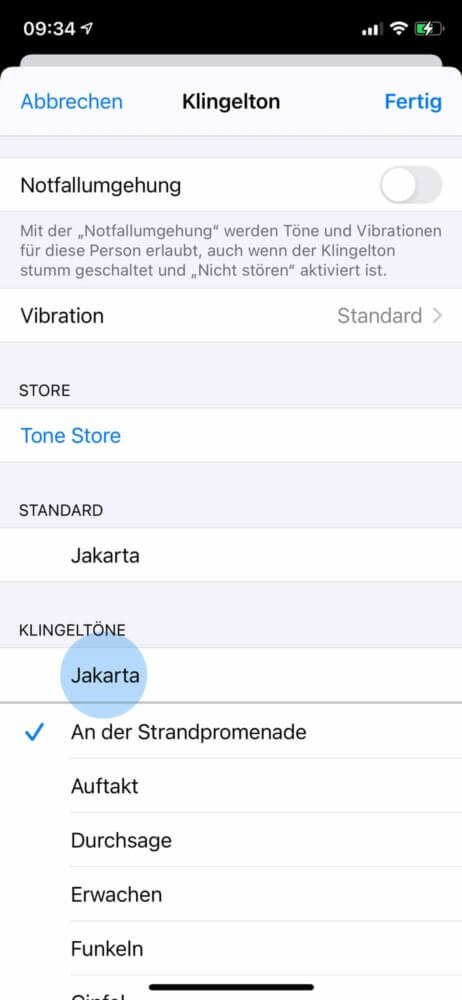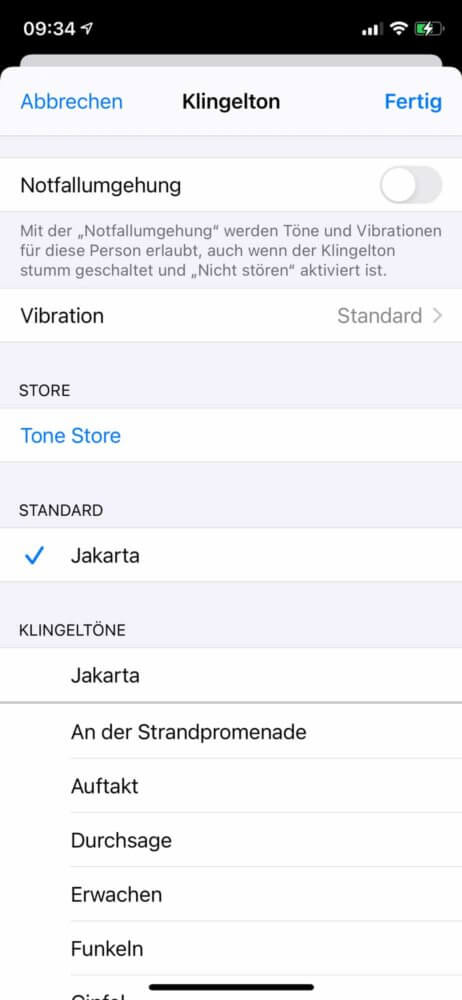 That's it. Now you have added your own ringtone to your contact.
Our conclusion
Using a custom ringtone with your iPhone is no magic trick, even if it takes a few steps. Maybe you choose several songs that you can convert in one go. This saves time and work. Do you have any questions about the conversion? Then post them in the comments!
Disclaimer: PCShow.de übernimmt keine Gewähr für die Aktualität, Richtigkeit, Vollständigkeit, Wirksamkeit und Unbedenklichkeit der zur Verfügung gestellten Informationen. Wir weisen ausdrücklich darauf hin, dass offizielle Herstellervorgaben vorrangig vor allen anderen Informationen und Empfehlungen zu beachten sind. In diesem Artikel gibt es zudem Produktplatzierungen und/oder Werbung, für die wir nicht beauftragt wurden.